Phone:
9560 0709
Store Hours:
M, Tu, W, F, Sat, Sun and Holiday  11-8
[Closed Th]
Welcome to visit the RealDeal store where you can browse all our USA vitamin and supplement products and purchase directly in store.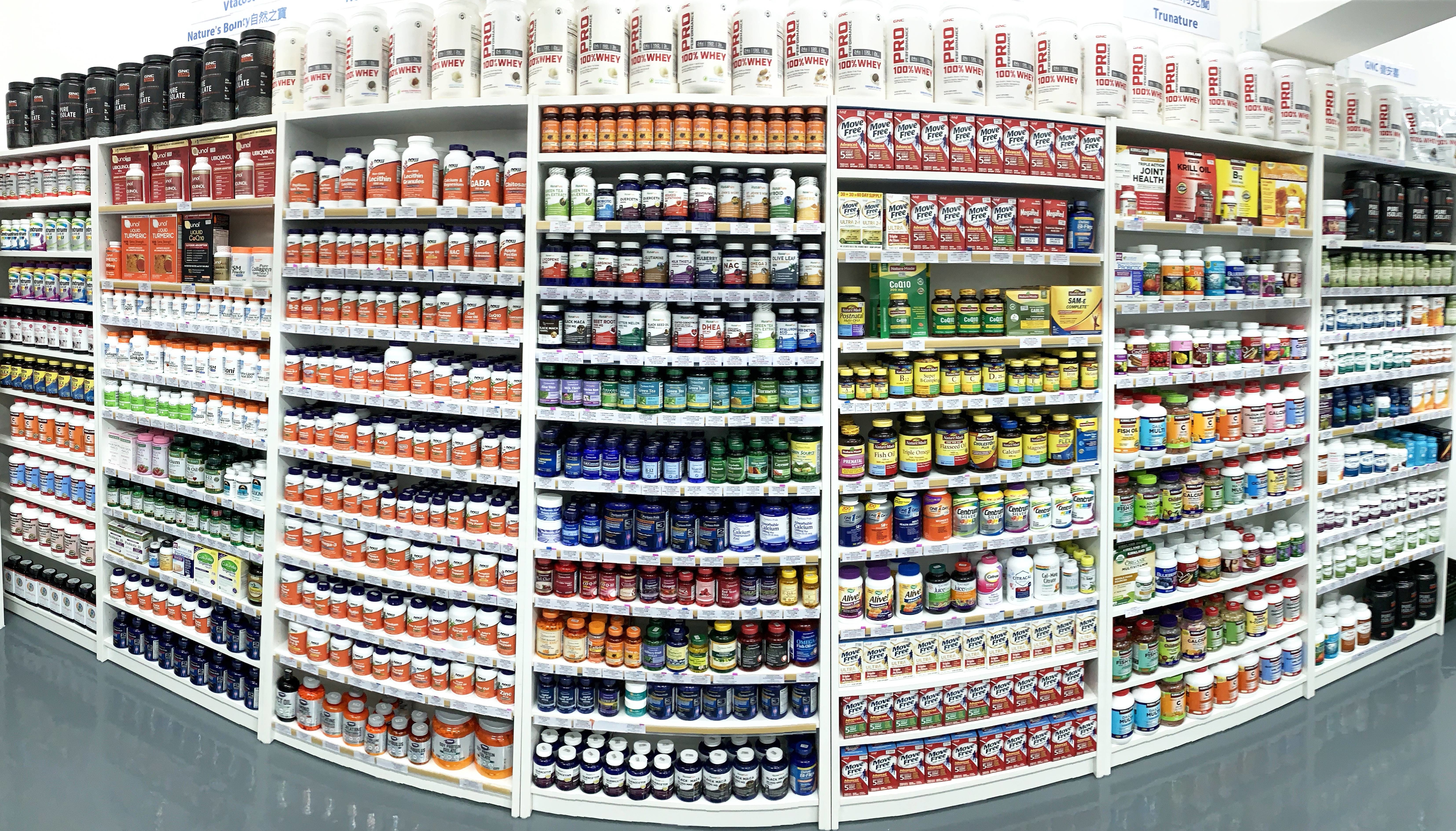 We are a short walk from the Mong Kok MTR A2 Exit.
Kindly see the map below for directions to our store from Mong Kok MTR A2 Exit.
Upon exiting Mong Kok MTR Exit A2

Make a right on Portland Street. Go straight crossing Mong Kok Road.

Continue straight until you reach Bute Street then make a left.

Walk straight on Bute street. You will cross Shanghai Street then cross Canton Road.

After crossing Canton Road, continue straight 300 meters until you see Fuk Chiu Factory Building on the left. Kindly take the elevator to the 12th Floor.