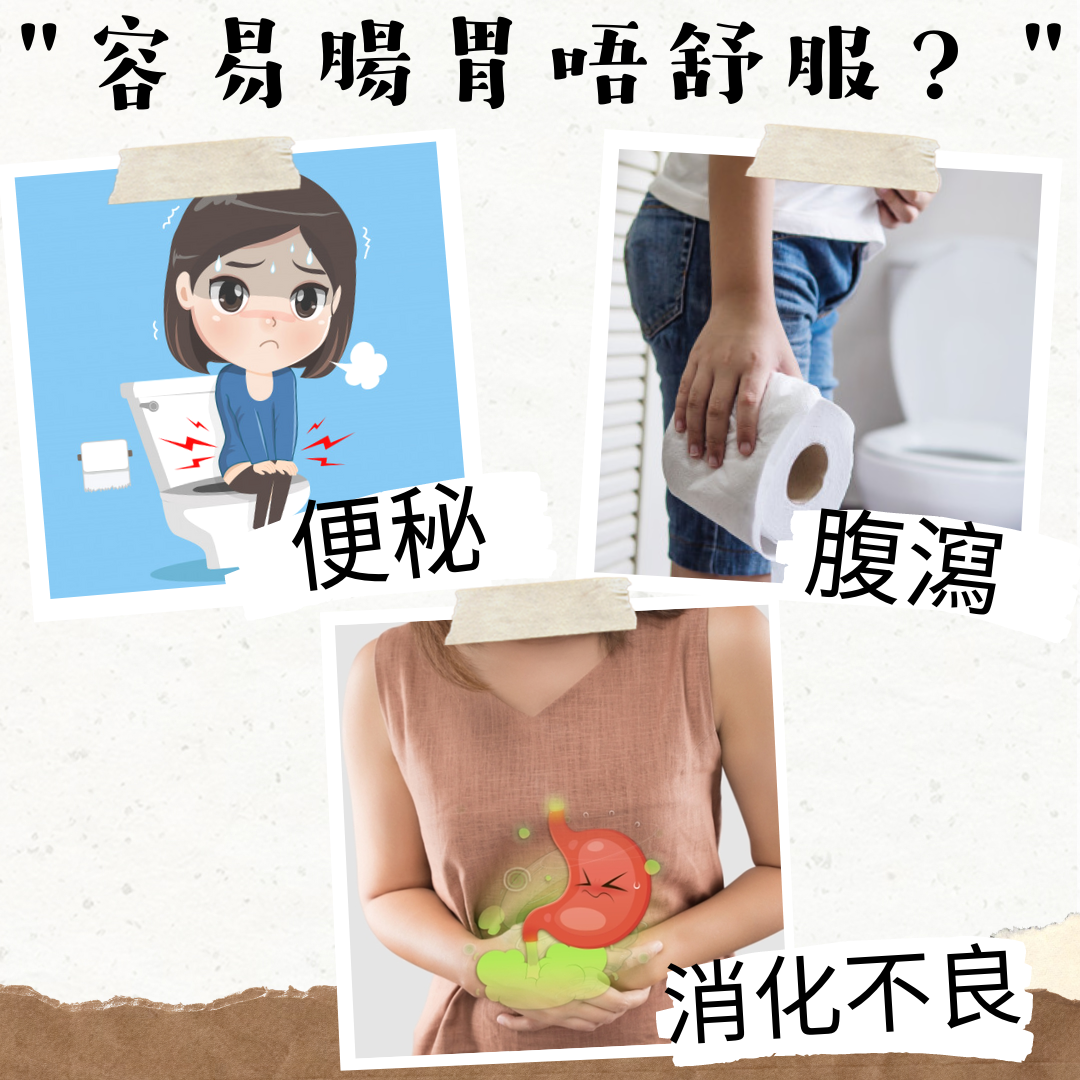 Directly imported from USA

Boost Immune System & Digestive Health

Support More Vitamin Production

Promote Daily Relief
Supplement Facts:
Serving Size: 1 Veg Capsule

Servings per Container 30

Amount Per Serving

%DV

Proprietary Blend of 13 Strains of Probiotics:

  Freeze-dried Probiotic Strains (110billion cfu):

Lactobacillus acidophilus, Bifidobacterium lactis, Lactobacillus plantarum, Lactobacillus casei, Lactobacillus rhamnosus. Lactobacillus paracasei, Bifidobacterium breve, Streptococcus thermophiles, Lactobacillus salivarius, Bifidobacterium longum, Lactobacillus brevis, Lactobacillus bulgaricus, Bifidobacterium bifidum

110 Billion Organisms

*

* Daily Value not established.







No. of Capsules: 30 Veg Capsules
Directions: As a dietary supplement, take1 capsule daily between meals or on an empty stomach.
Purchase in-store or online
(In-store and online prices are the same)

Store: 20 Bute Street, 12/F, Unit B, Mong Kok, Kowloon
Mong Kok MTR Exit A2  |  Prince Edward MTR Exit B2
Whatsapp / Phone : 9560 0709


Store Hours: M, Tu, W, F   11 – 8
                                      Sat  11 – 6
                                     Sun   11 – 5
                                       Th   Closed
How to order on RealDeal website