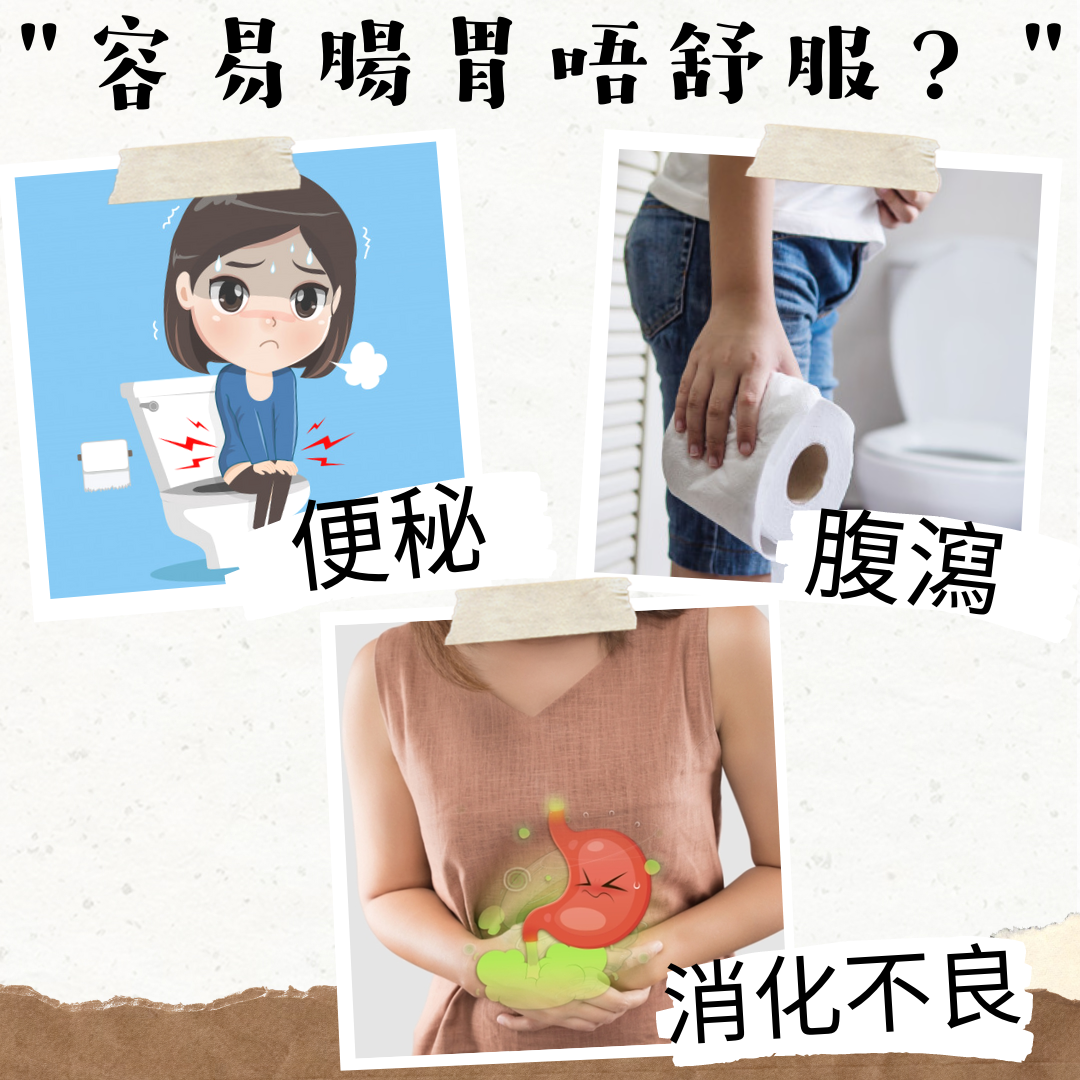 Directly imported from USA

Boost Immune System & Digestive Health

Support More Vitamin Production

Promote Daily Relief

Dietary Supplement

Supplement Facts:
Serving Size: 1 Veg Capsule

Servings per Container 30

Amount Per Serving

%DV

Proprietary Blend of 13 Strains of Probiotics:

  Freeze-dried Probiotic Strains (110billion cfu):

Lactobacillus acidophilus, Bifidobacterium lactis, Lactobacillus plantarum, Lactobacillus casei, Lactobacillus rhamnosus. Lactobacillus paracasei, Bifidobacterium breve, Streptococcus thermophiles, Lactobacillus salivarius, Bifidobacterium longum, Lactobacillus brevis, Lactobacillus bulgaricus, Bifidobacterium bifidum

110 Billion Organisms

*

* Daily Value not established.







No. of Veg Capsules: 30 Veg Capsules
Directions: As a dietary supplement, take1 capsule daily between meals or on an empty stomach.
Store tightly closed in a cool, dry place. Pregnant or nursing mothers, children under the age of 18, or individuals with a known medical condition should consult a physician before using this or any dietary supplement.
This product is not registered under the Pharmacy and Poisons Ordinance or the Chinese Medicine Ordinance. Any claim made for it has not been subject to evaluation for such registration. This product is not intended to diagnose,treat or prevent any disease.
Purchase in-store or online.
(In-store and online prices are the same)

Store: 20 Bute Street, 12/F, Unit B, Mong Kok, Kowloon
Mong Kok MTR Exit A2  |  Prince Edward MTR Exit B2
Whatsapp / Phone : 9560 0709


Store Hours: M, Tu, W, F   11 – 8
                                      Sat  11 – 6
                                     Sun   11 – 5
                                       Th   Closed
How to order on RealDeal website